Effective treatment for depression in Australia
Depression is a common mental health condition that affects Australians every day. Whilst we all can get down from time to time, prolonged and/or acute feelings of sadness over periods greater than 2 weeks, often with sleep and appetite disruption, are indicative of a more serious condition that may require treatment.
The Monarch Mental Health Group is a leader in the evidence-based treatment of depression, anxiety and related mental health conditions. With over 20 years of experience treating thousands of people experiencing depression, we possess a wealth of knowledge and understanding regarding depression treatment approaches.
As a psychiatrist-led Australian mental health care provider focusing on early access to innovative next-step services for people experiencing depression, anxiety, and related mental health conditions, the Monarch Mental Health Group offers a range of treatments including TMS, next-step medications and psychiatric and psychological support programs.

More About Depression
Depression is a condition that negatively affects how you feel, the way you think, and how you manage daily activities such as sleeping, eating and working.
Depression affects 1 in 20 Australians each year. It is not just a low mood; it is a serious medical condition that can affect both your physical and mental health.

Depression Symptoms
Depression affects men and women of all ages. Understanding the signs and symptoms of depression as well as how it is diagnosed can help you to get the best depression treatment.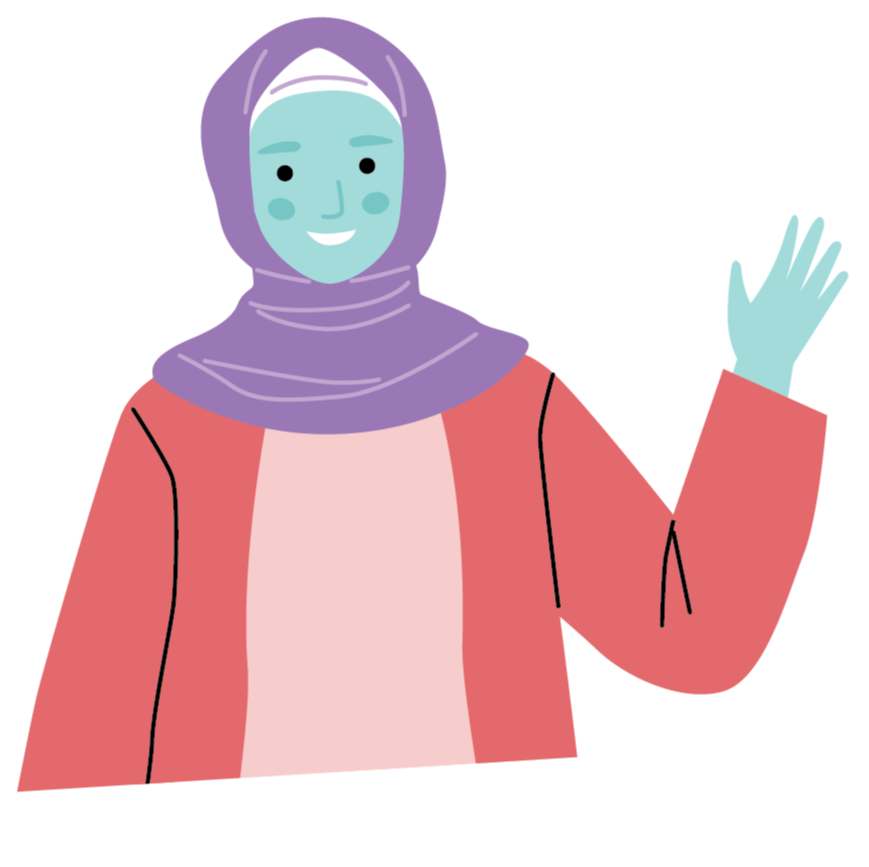 What are the symptoms?
Feeling sad, 'flat' or down most of the time

Losing interest or pleasure in activities

Feeling tired or lacking motivation

Changes in your weight or appetite

Having problems sleeping or sleeping all the time

Feeling worthless or guilty

Feeling restless, edgy or slow

Having difficulty concentrating or making decisions

Thinking repeatedly about death or suicide



What causes depression?
Depression is complex, and a variety of factors may contribute to the development of depressive symptoms.
Treatment
The symptoms of depression can be treated in different ways, depending on the goals of the individual. Different types of depression require different depression treatments. Sometimes a combination of two or more treatments is needed. Initially, it may be helpful to reduce or cease mood altering substances like alcohol and drugs and changing some of your lifestyle habits around eating, sleeping and exercise. Your doctor may then recommend psychological interventions and medications. Depending on your recovery goals and the outcome of these interventions, next-step treatments may be offered.
Types of Depression
There are five main types of depression which range from mild to severe.
Your GP or psychiatrist will work with you to understand which type of depression you are experiencing, to then determine the best treatment options for your recovery goals. It is important to note that it is common for people experience other difficulties, like anxiety, as well as depression.
1. Major depressive disorder (MDD)
This is the most common type of depression people experience in Australia. It can be mild, moderate or severe depending on the intensity of the symptoms and how much they impact day-to-day life. There are several symptoms including depressed mood and loss of interest or pleasure in normal activities.
2. Major depressive disorder with melancholia
This is a severe form of depression defined by a complete loss of pleasure in almost everything, feelings of despair, excessive guilt and a slowing down of movement or restlessness.
3. Psychotic depression
Psychotic depression is when a person experiences hallucinations, paranoia and delusions in addition to major depressive disorder. Although it is less common than other forms of depression, it is severe and often requires a combination of treatments.
4. Perinatal and postnatal depression
There is no doubt that becoming a parent can be a physically and emotionally challenging time and a big adjustment. Approximately 15-20% of Australian women experience depression during pregnancy or in the year after giving birth. It is normal and common for women to feel down, tired or irritable in the days and weeks after having a baby and require support from the community during this time. It is important to speak to a professional to understand whether a persistent low mood may require treatment for depression. It is important to note that fathers can experience depression in the postnatal period, too, and should seek support. Seeking help early can improve the experience of parenting and improve relationships between family members.
5. Persistent depressive disorder
When a person has experienced depressive symptoms for more than 2 years, this may be diagnosed as persistent depressive disorder. Because the depression symptoms have been present for a long time, people may not realise they are experiencing depression and so may not seek help until encouraged to do so by a friend or family member.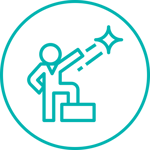 Psychiatrist-led mental health service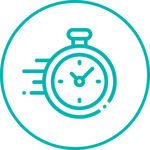 Fast access to all services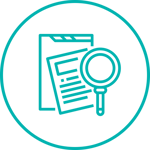 Evidence-based, individualized treatment programs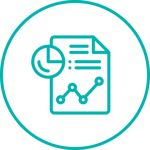 Comprehensive process reports sent to the treating team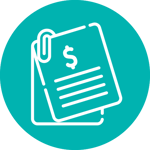 Initial consultation* with a psychiatrist bulk billed.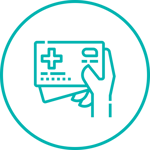 Medicare rebates available on all treatment programs
*Please note - only Monarch Group initial assessments are bulk billed. Accessing clinicians through our consulting suites will incur out-of-pocket costs.