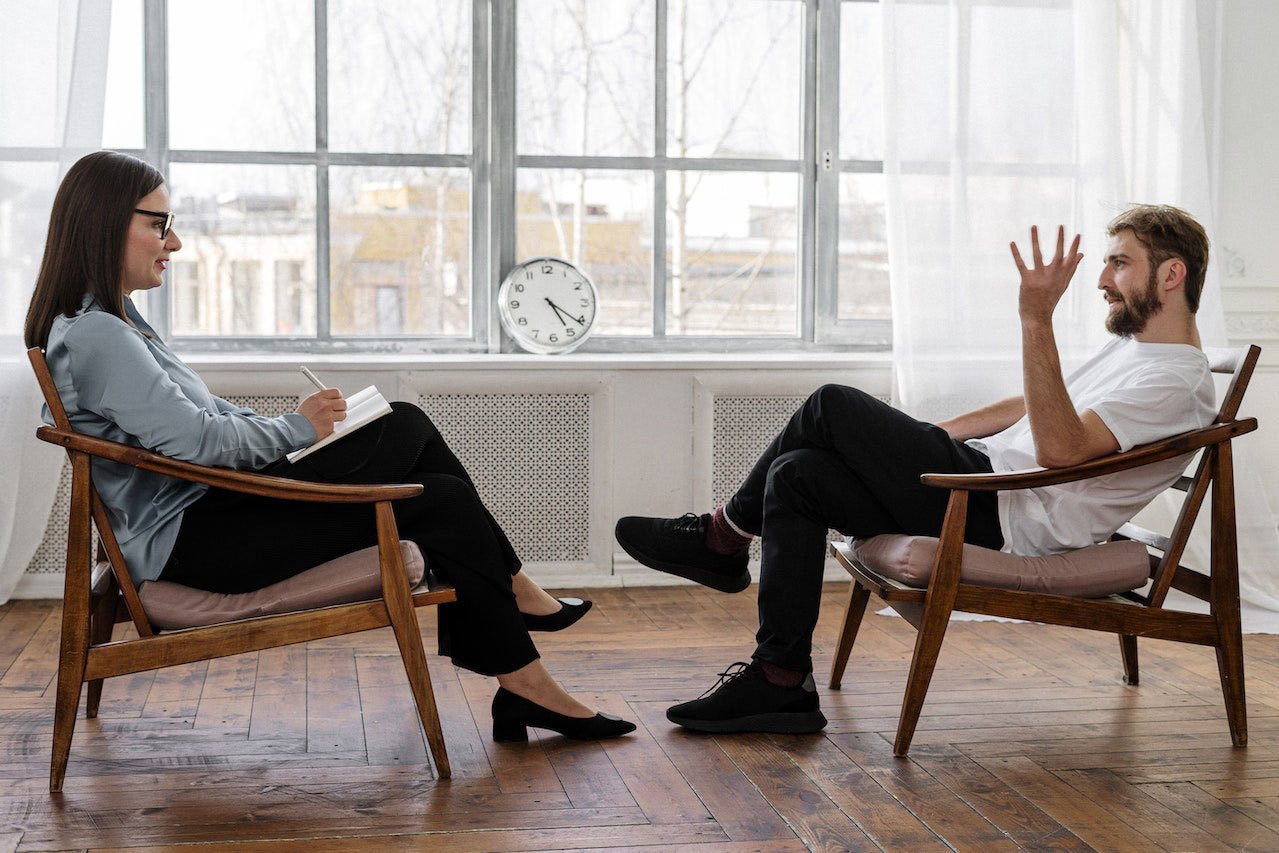 Monarch Consulting Suites
Monarch Consulting Suites are available for those seeking psychiatrists or psychologists for either face-to-face appointments or via telehealth.
Compassionate Individualised Treatment
The Private Consulting Suites at Monarch Mental Health Group holds a multi-disciplinary team not only consisting of psychiatry, we offer doctors and psychologists who specialise in depression, anxiety, addiction, ADHD assessments, and trauma-focused work.

The Monarch Clinic Consulting Suites are a private billing practice offering medicare rebates and some services can be funded by insurers, NDIS, and the Department of Veteran's Affairs to help alleviate the cost of treatment.

Bookings are available for all patients with a valid referral.

We offer virtual appointments for your mental health needs. Utilising a compliant video conferencing platform, we provide you with confidential, compassionate mental health care including medication management and along with face-to-face in-clinic appointments.

Please contact the clinic to discuss appointment booking times and current fee schedules. Our books are open!
Our Treating Psychiatrists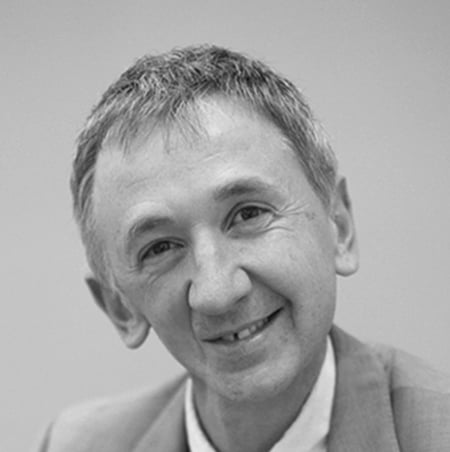 Dr Ted Cassidy
Sydney CBD based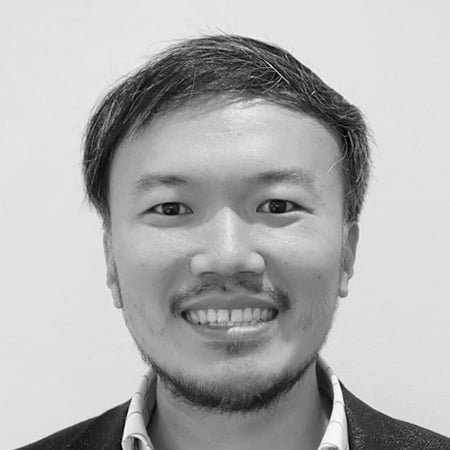 Dr Michael Lau
Sydney CBD and Wagga Wagga based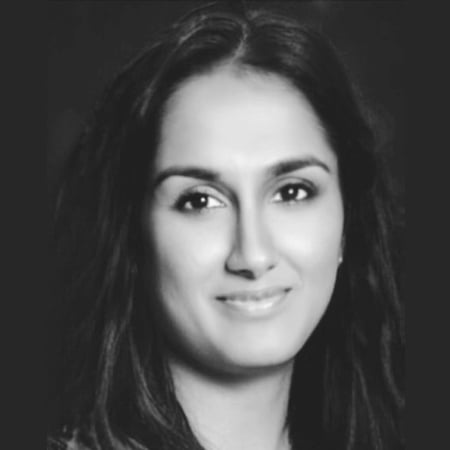 Dr Kavitha Shankar
Glen Waverley based