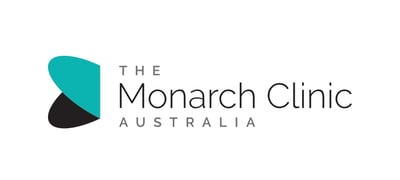 The next step for depression, anxiety and related mental health conditions
Not everyone treated for depression or anxiety will recover with first or second treatment they are prescribed. It's a similar story for people with OCD and PTSD.
The Monarch Clinic Australia is the next step. The Monarch Clinic offers early and affordable access to specialists and evidence based innovative treatment services.


Our difference
A psychiatrist-led mental health service
Early access to specialist support
Affordable treatment packages
Individualised treatment services
Quantitative feedback sent to the treating team
Widespread access to telehealth and local treatment centres
We provide assessment services and tailor treatment to the individual needs of the patient.
Patient sees their GP and is diagnosed with depression and/or anxiety.
Patient is initiated on treatment.
Symptoms persist.
Refer to The Monarch Clinic
Patient is contacted within 24 hours of referral.
Patient is assessed by one of our specialists.
An individualised treatment plan is created. The patient is provided access to innovative neurostimuation and pharmacotherapy-based treatments.
The treatment teams recieve comprehensive feedback about the patient's treatment plan and progress.
The patient embarks on a path to recovery.