Psychological services are offered through The Monarch Clinic Australia, and have been adapted to best fit the needs of our patients. Traditional, stand-alone psychological services and treatment packages are available in some areas, and are expanding across service locations.
Accessing Treatment
Accessibility is the most important factor to our patients. Often we hear of patients struggling to get access to psychological services due to scarcity of appointments, or the inability to attend in person which could be due to disability or being situated in rural or regional areas.
In response to this we have packaged our psychological treatment services into an online format, which are delivered and programmed by our expert team of psychiatrists and psychologists.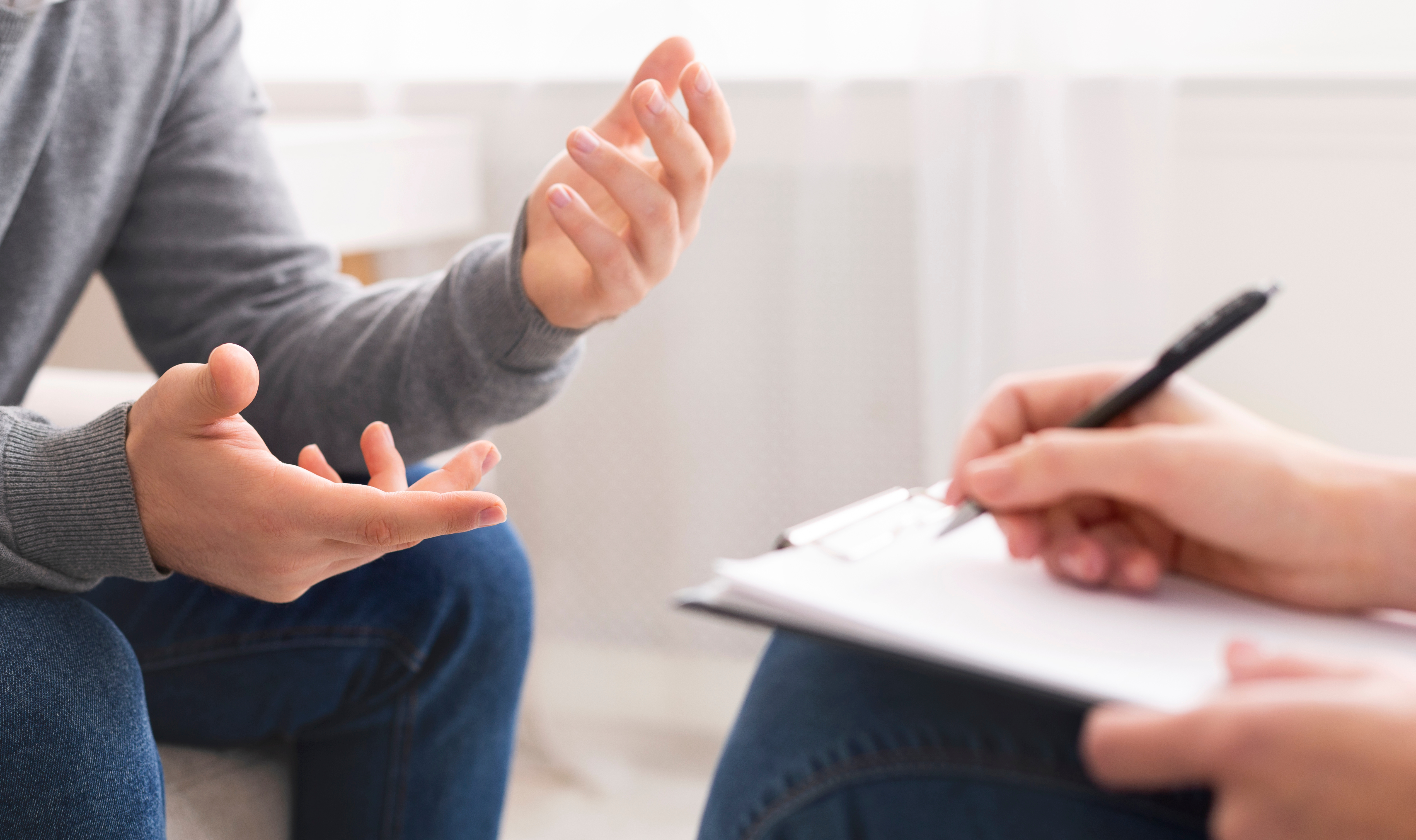 What is a treatment package?
A treatment package is a individualised program created for you by your psychiatrist, that will best support your journey to recovery.
A package may include one or more next-step treatment services. Often psychological services will be incorporated into your treatment package with The Monarch Clinic.
How will I know if my treatment is working?
As part of our packages of care, the beginning of every patients treatment journey begins and ends with outcome measures, which will indicate whether you have had a good response.