Effective Psychological Services in Australia
Our Psychology Services provide you with empathetic, evidence-based psychology to help you become the best version of you.
Our expert team of clinicians can help you understand yourself better, working with you to increase your ability to cope with life's challenges. We support you in developing sustainable resilience and life skills, increasing your capacity to make and sustain positive changes in self-management, insight, thinking and behaviour.
Our range of evidence-based psychology services:
Assessment and development of treatment plans for people with mental health difficulties.
Administration of individually tailored psychological treatments for primary presenting mental issues.

Group therapy programs for depression and anxiet

y

Coaching and support programs designed for clients with new diagnoses or existing diagnosis, or presentations of ADHD or ASD
Our areas of expertise include mood disorders, anxiety, trauma, personality disorders, ADHD, ASD and stress-related disorders.
Please note that we have specialised expertise in assessing and treating treatment-resistant Mood Disorders, ADD/ADHD, ASD, and behavioural disorders where they are presenting.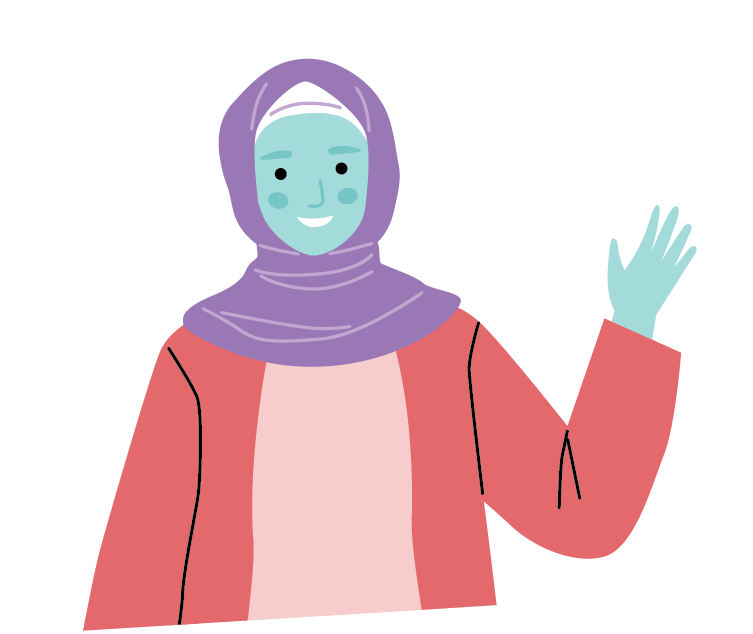 Who Do We See?
Our clients come to our services from a range of backgrounds and for a range of reasons. Our clients can be private, current clients of NDIS or various insurance and related schemes, who have a current diagnosis or are seeking a diagnosis or seeking alternative treatment modalities for treatment-resistant conditions. We can integrate your Psychology treatments with assessment, Psychiatry, and other healthcare providers.
We have a strong reputation for providing evidence-based treatments tailored to each client.
Our Clinicians are experienced in a range of therapeutic modalities including:
Cognitive behaviour therapy
Acceptance and commitment therapy
Mindfulness-based therapy
Schema therapy
Dialectical behaviour therapy
Compassion-focused therapy.
PLEASE NOTE
We provide genuine care and will openly listen to your concerns and preferences collaborating with you at each step of the treatment process. If something isn't working for you, we will pivot to a strategy that suits you better.
The Psychology Services are not an emergency service and cannot offer crisis intervention at the time of referral.
Making an appointment
If you wish to claim session costs back via Medicare, you must have a referral from your GP (including a current Mental Health Care Plan) or psychiatrist.
If you do not have a referral, you still may be able to see our Psychologists, Please call us and we will be able to provide more information and discuss if our service is right for you and any costs that may be applicable.
The referral enables us to gather useful information that will help in the initial assessment and treatment planning. It also enables us to assess the suitability of the referral to Monarch Psychology Services.
Once we have received your referral one of our Psychology Coordinators will call you to arrange a time for your appointment.
Telehealth available
In response to new ways of living and working, government guidelines allow all our Psychology services to be provided by telehealth or video-based services. Get in touch with us for more information.
What to expect at the appointment
At your first appointment, our psychologist will undertake a comprehensive assessment of your situation covering relevant medical history, past mental health concerns or episodes, current and past treatments, social factors, and any other information that may be relevant.
This assessment will take approximately one hour.
The psychologist will formulate a treatment plan with you that outlines the initial therapeutic goals and what you are seeking to achieve, This plan will scope ongoing treatment. On completion of your treatment program, your referring doctor will receive a treatment report from your treating psychologist. This report will outline progress made to date and any further treatment requirements.
What are the costs of Psychology Services?
There is a cost incurred to patients in utilising the services of the Monarch Psychology Services.
If patients are referred by a GP or psychiatrist, then some of these costs may be claimed back on Medicare if they have a current Mental Health Care Plan. Alternatively, private health insurers may offer a rebate for psychology sessions depending on your coverage.
Patients are advised to check with their private insurer and/or contact the Monarch team for more information about fees.